What is Comprehensive or Complete Dental Care?
When a dental office offers comprehensive dental care, it offers a full range of services. From preventive to restorative to cosmetic dentistry, we at White Rose Family Dental offer comprehensive dental treatment to get all the care you need under one roof. Whether you need a simple teeth cleaning, a tooth repair, a root canal or a complete smile makeover, comprehensive dental care can help you achieve the smile of your dreams!!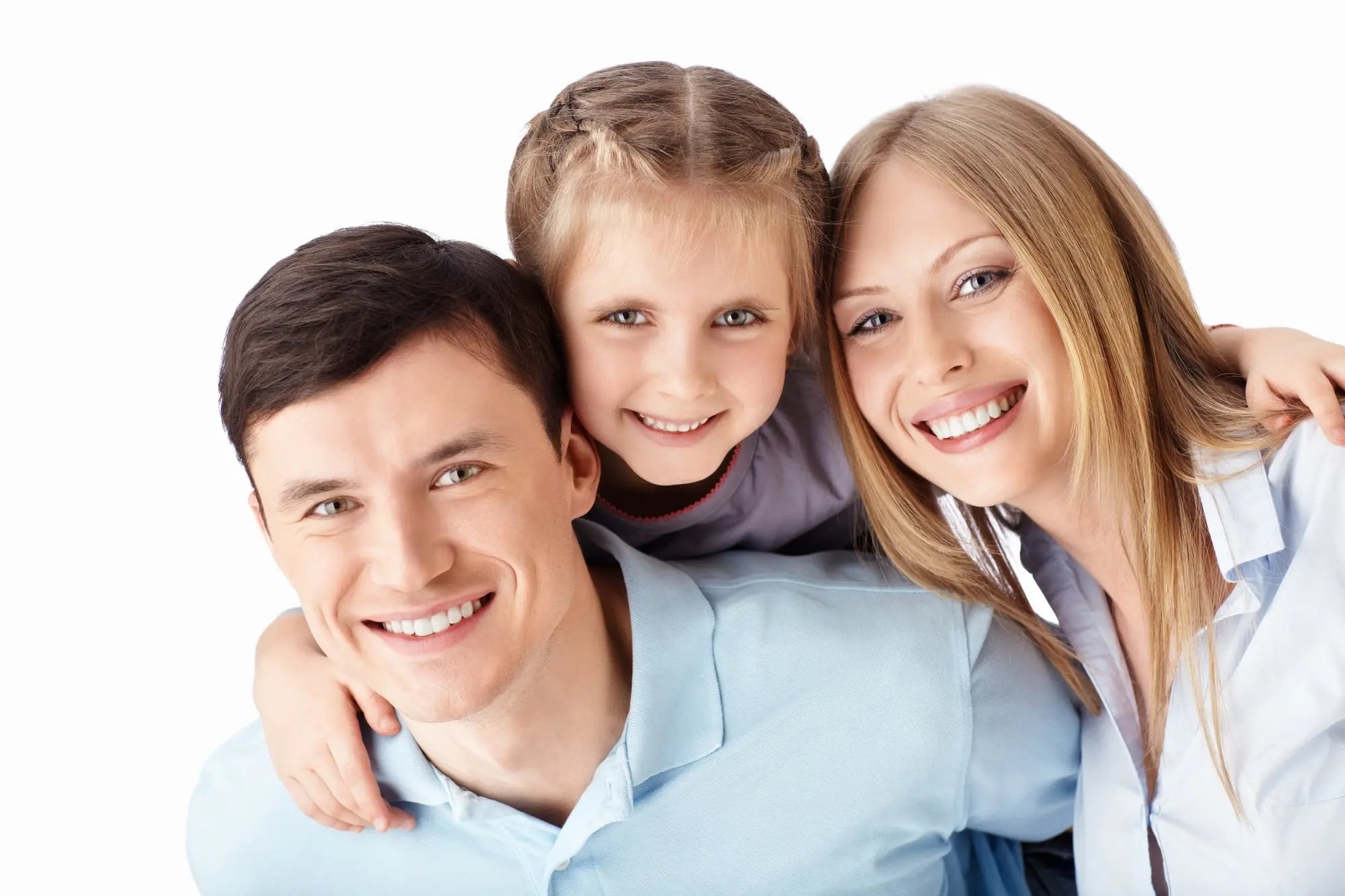 Your family will have a one-stop shop for all their dental needs.
At White Rose Family Dental, we proudly offer a full suite of comprehensive dental treatments to ensure your smile stays healthy and strong. We would love to take care of you and your family. Please contact our office at 717-822-0272 to book your next appointment! Schedule an Appointment
How is my overall dental health?
Below are a few indicators that you have good oral health.
No bleeding when brushing or flossing:  Inflamed, red, and swollen gums bleed easily, which is the first sign of Gingivitis. Normal, healthy gums should be firm, thick, and firmly attached to the underlying alveolar bone and teeth. Medical conditions like diabetes and a habit of smoking/chewing tobacco in conjunction with poor oral hygiene can result in advanced gum disease called Periodontitis, leading to tooth loss and decay.
Pleasant Breath: Individuals with excellent oral health will certainly have pleasant-smelling breath. It is unhealthy to have foul-smelling breath (also called halitosis). This is usually brought about by an overgrowth of oral bacteria, poor oral hygiene, or an underlying oral problem like gum disease or advanced tooth decay or an issue within the body itself.
Nonsensitive teeth: In general, it is not unusual to experience some tooth sensitivity now and then. However, persistent, severe, ongoing and/or aggravated tooth sensitivity cases are an absolute cause of concern. Premature loss of enamel exposes the underlying layer of dentin to the oral cavity. Dentin has nerve endings that, when exposed to severe thermal changes in the mouth, can result in extreme tooth sensitivity and discomfort, eventually leading to tooth cavities and permanent nerve damage.
Smooth, Non-gritty texture on your teeth: If you have a smooth feel on your teeth, it implies that your teeth are getting the right cleaning they require through brushing and flossing.
If your teeth have a rough, gritty texture, especially behind the lower anterior teeth or hard-to-reach areas of the mouth, it may imply an accumulation of calculus or tartar in these areas. These tartar deposits accumulate over a period facilitating the growth and multiplication of bacteria that cause periodontal disease, leading to bone and tooth loss.
Ensure that your teeth get checked and cleaned by a dental professional at least twice a year to maintain optimal oral health.
What is Cosmetic Dentistry, and how do I decide if I need it?
All dental treatments that involve aesthetic enhancements to your smile are considered cosmetic. A few examples of cosmetic dentistry procedures include:
Teeth Whitening/Bleaching:  One of the most common cosmetic dentistry procedures, teeth bleaching uses a set of chemicals and or light to whiten the teeth. Some patients use this procedure to remove stains, while others do so to get a whiter shade. Tooth discoloration could be hereditary or age-related and is most commonly brought upon by chewing tobacco, cigarette smoking, tea, coffee, soda, and even certain medications.
Teeth Straightening (braces/Invisalign): Crooked, malaligned teeth lower the value of your smile. Having them straightened not only improves your smile but also allows you to keep them clean by regular brushing and flossing and leaves minimal gaps or narrow spaces where food can get lodged and create cavities. Having straight, white teeth also improves self-confidence and self-esteem, making you more successful in your public life.
Replacing Missing Teeth: Having missing teeth makes it harder to chew food and speak properly and negatively affects your smile. Most people with missing teeth avoid smiling or laughing in public because they are conscious of their missing teeth. Having missing teeth replaced by porcelain bridges, implants, or even a full set of dentures or partials will enhance the esthetic value of your smile and boost your confidence along with improving the form and function of your dentition.
Resin Composite Restorations (Bonding): Esthetic Resin based restorations can be used to replace old, broken-down silver amalgam fillings that cause the teeth to stain and appear dark. Resin Composite can also be used to close gaps and fill cavities in the anterior teeth making it look and feel like natural teeth.
Veneers: These are carefully crafted thin pieces of plastic (resin) or porcelain placed and cemented over teeth to change their shape and color. They are routinely used on teeth that are discolored, chipped, broken, unevenly spaced or crooked.
Dental Crowns: All Porcelain crowns are made up of Zirconia or lithium disilicate (Emax) and are used to cover a tooth that is broken significantly so that its normal form and appearance can be restored. They are one of the longest-lasting and most successful cosmetic procedures and an effective alternative to veneers/inlays but are often more expensive.
Dental Implants: Implants have become integral to the practice of dentistry. Implants can be used to replace a single tooth or an entire set of dentures. They involve a minor surgical procedure where a titanium screw is placed in the jaw bone. Upon proper integration with the bone, the restorative dentist can restore it with crown/bridge work or even an implant-supported set of dentures/partials.
In a nutshell, Cosmetic Dentistry involves a series of procedures that can help improve your smile's appearance, structure, and function.
Dr. Kaushal Kapadia has extensive experience in cosmetic dentistry. He has taken numerous continuing education courses each year to hone his skills to provide the best possible treatment to all our patients.
Please call us at 717-822-0272 to book your next appointment.
Do I need treatment now, or can I wait?
If you are experiencing dental problems like toothache or dental infection or are unhappy about your smile, please do not wait. Sometimes dental anxiety or fear and lack of dental insurance prevent patients from getting timely dental care. Unfortunately, untreated dental conditions worsen over time and may create significant complications or irreversible damage. Please ask us how we can help you to diagnose your condition correctly and establish a treatment plan that is affordable, practical, and effective.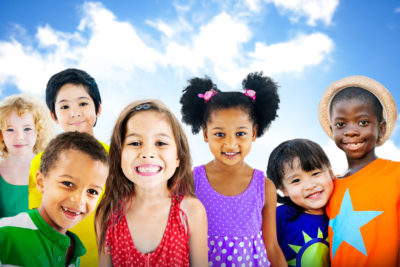 What is the long-term plan for my dental health?
A long-term plan for your dental health includes restoring and maintaining your teeth, gums, and entire oral cavity to optimal health so that you can be both proud and happy about your smile!
We are devoted to restoring and enhancing the natural beauty of your smile.
Let us help you achieve your goals and deliver the smile you have always desired.
Please book your appointment by calling us at 717-822-0272 or clicking here