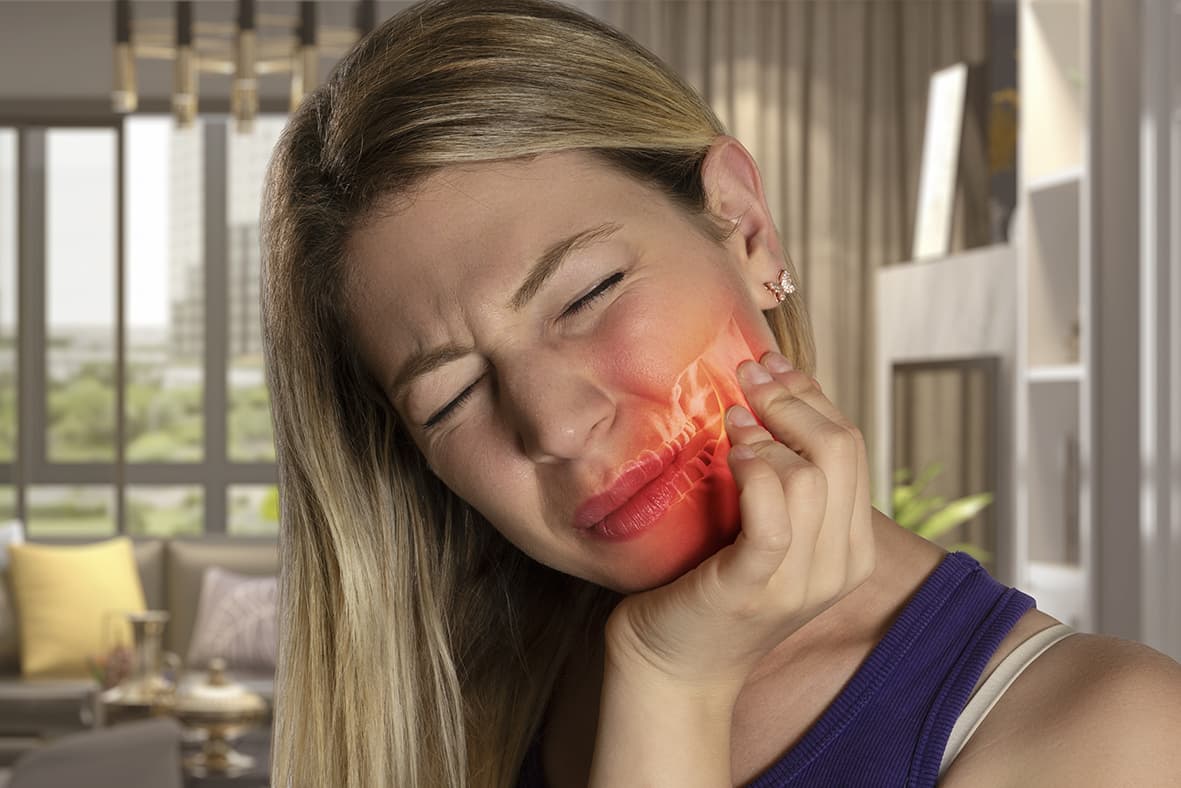 When Should You Go to An Emergency Dentist?
Dental emergencies are painful and stressful. We help you get relief quickly and easily. If you or a loved one are experiencing a dental emergency, you must get dental care as soon as possible. Putting off a visit to the dentist is likely to lead to more damage to your teeth or gums and your overall health because dental infections can and will spread to other parts of your body. You should not wait to seek treatment regardless of which dentist you choose.
request an appointment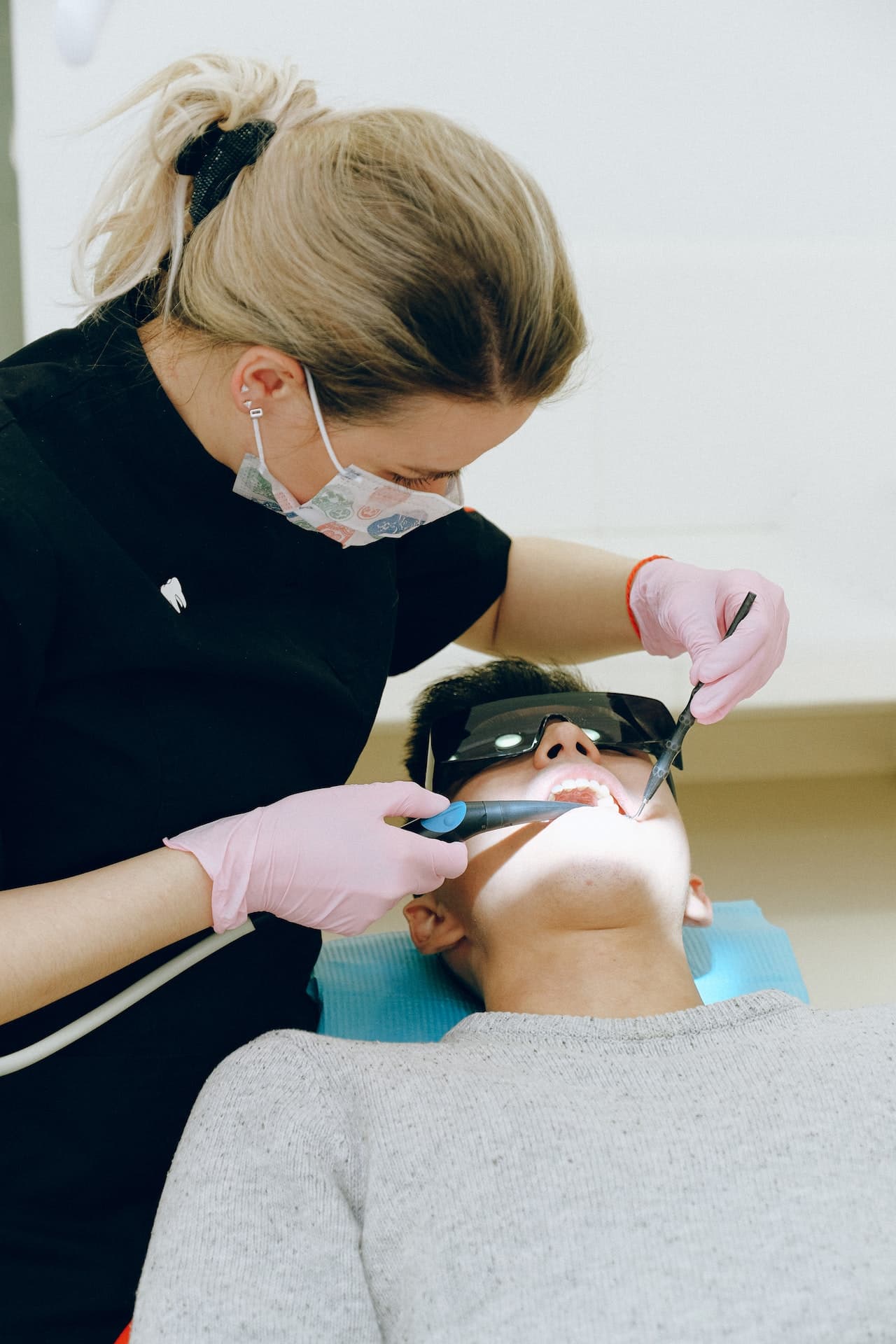 When Should You Go to An Emergency Dentist?
As an emergency dental practice, our team can provide relief for a wide variety of dental emergencies, including:
Accidents or dental trauma
Tooth pain or sensitivity (toothaches)
Unexplained pain in your mouth
Gum inflammation or infection
Broken or damaged teeth
Failing crowns, filings, inlays, or veneers
Damaged prosthetics such as dentures, crowns, bridges, or implant-supported prostheses.
If you have a toothache, they can determine the cause and provide treatment to help alleviate your pain. If you have an infection, they can prescribe antibiotics to help clear it up. If you have a broken or damaged tooth, they can repair it or, if necessary, extract it. If you have a loose tooth, they can splint it to help stabilize it. And if you have lost a tooth, they can provide options for replacing it. No matter what your dental emergency is, we're here to help. Call us today at 717-822-0272 or click here to schedule an appointment.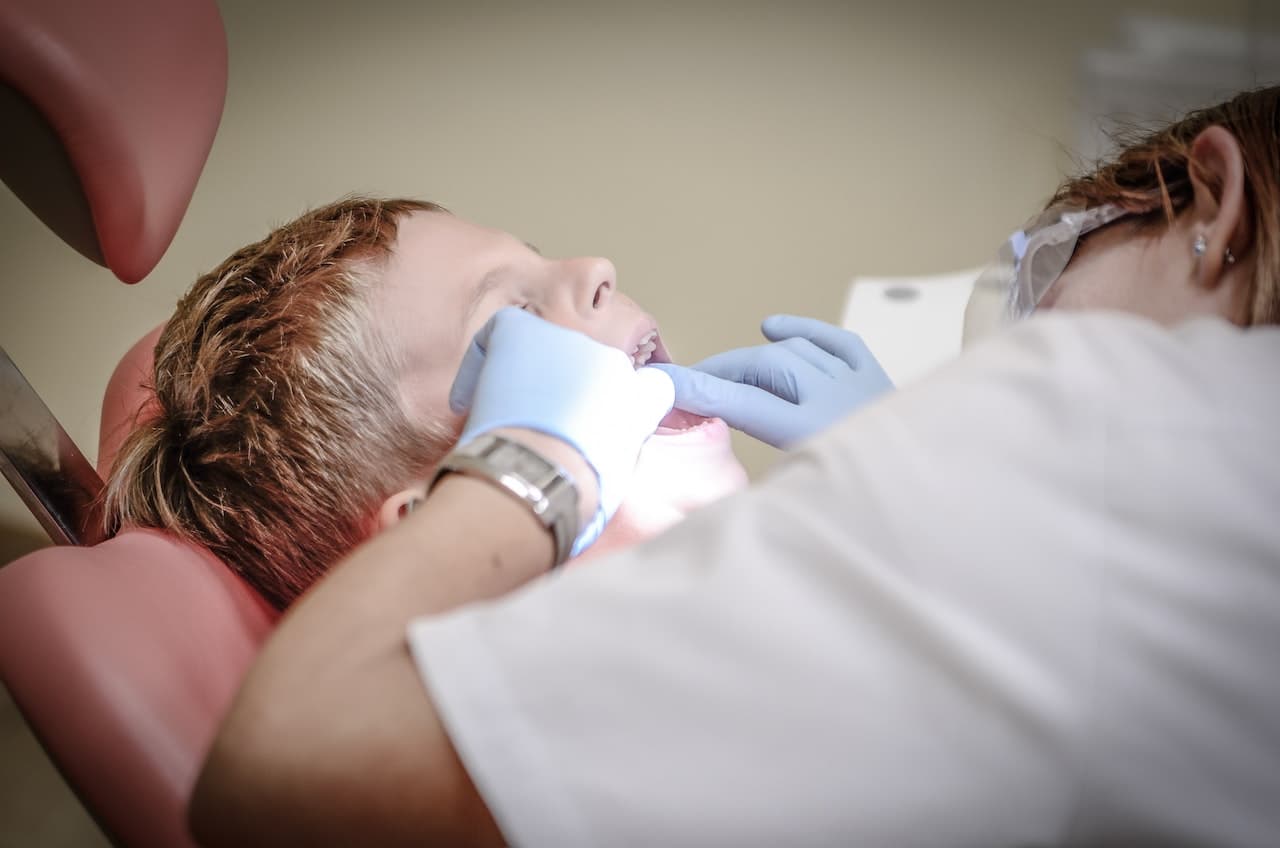 What Is the Process for Urgent Dental Care?
1. Call the Dentist Immediately – At our dental practice, we prioritize urgent dental needs and fit emergency visits into our schedule as soon as possible.
2. We Will Diagnose the Issue – When you arrive at our office, we will take a brief medical history and assess the problem. We may need to take X-rays to get a clear picture of what is happening. We also have high resolution intra oral cameras to take pictures of the condition inside your mouth for enhanced diagnosis and documentation.
3. We Will Relieve Your Pain – Once we have diagnosed the problem, we will provide treatment to relieve your pain and fix the issue. Sometimes, we may need to refer you to a specialist for further treatment. However, we will provide you with the care you need as quickly and easily as possible.
request an appointment
What Our Patients Say
Our dental practice is proud to have many satisfied patients who have kindly shared their experiences with us. Here are just two of our most recent testimonials:
Best Dentist I've ever seen in my 40 years! Thank you so much Dr. Kapadia!
Very great experience. Dr. Kapadia was extremely helpful and went out of his way to accommodate us. Had us sorted out and a game plan for fixing my son's tooth within an hour. Will be making this our family dentist from now on
I needed a appointment and wasn't free on any weekdays and he opened up a spot for me on Saturday even though they were closed! He did a cleaning for me and it was nice, quick, and pain free.
Everything about this practice is wonderful. The office staff is very friendly. Dr K is wonderful very patient, gentle and professional. Excellent practice. Highly recommended.
There are not enough kind words that I can express for Dr. Kapadia. This dentist is a total great human being and puts his clients first and listens to their needs and fears for coming to a dentist. When you visit his office and become a patient, you can rest assure knowing that you will receive only top notch care. Dr. Kapadia will be honest with his treatment plan for you and will not run up a bill trying sell you services that he feels you don't need. The office is state of the art and very clean. There is zero pain and your fears will be removed after your first visit. Your fears of going to the dentist will be replaced with saying to yourself that you are happy to find such a caring dentist and finally get your healthy smile back. Dr. Kapadia has been a life changing experience for me and I can't tell you how grateful that I have found this practice. Thank you so much for all you have done to help me you are a true blessing. - Loren Rutkowski
Domtron (Domtri1iscool)
2023-09-23
He is a great dentist he cares about his patient and work with you even if it's a weekend thanks again!
Patrick Carrier
2023-09-23
Dr. Kapadia takes his time with you and doesn't make you feel rushed. He takes pride in his work and is very knowledgeable. He is very accommodating and takes time to explain. My entire family loves coming here. It has been a good experience!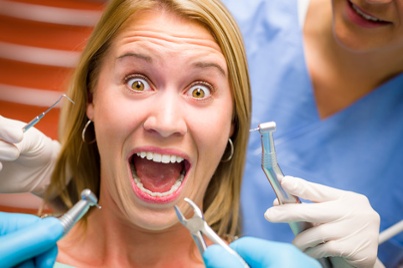 Should I Visit the Dentist or The Emergency Room for a Dental Emergency?
The doctors in the emergency room are skilled at treating health emergencies but don't specialize in dental problems. They can stop your blood flow and triage the problem, but they cannot restore a damaged tooth. If you are in pain, the emergency room team can provide pain relief, but they will not be able to find out what is causing your discomfort and solve it. After visiting the emergency room, you will be sent to the dentist for treatment. We recommend saving time and money by going directly to a dentist when faced with a dental emergency.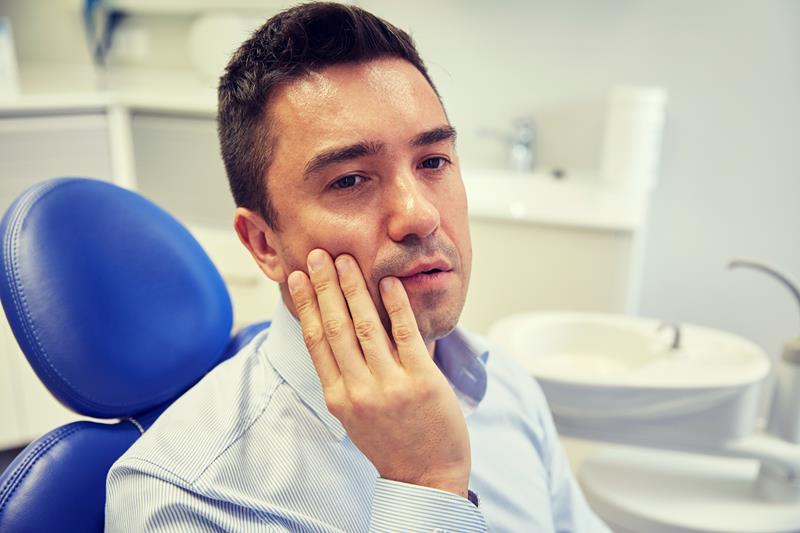 How to Pay for Emergency Dental Care
There are a few ways to pay for emergency dental services:
You can use dental insurance to cover some or all the costs. We take most dental insurance providers.
You can also pay out of pocket, using cash, credit, or debit.
We also provide in office financing options through Care Credit for those who need help paying for their care.
We offer a simple $85 fee for an emergency exam and two x-rays.
request an appointment
Call Today
If you are experiencing a dental emergency, don't wait. Call us today at 717-822-0272 or click here to schedule an appointment. We're here to help you get the care you need quickly and easily.
Frequently Asked Questions
What is a dental emergency?
A dental emergency is any type of problem with your teeth or gums that requires immediate treatment. Dental emergencies can range from a toothache to a cracked or broken tooth. You should see a dentist immediately if you experience any pain, swelling, or bleeding in your mouth.
How can I prevent dental emergencies?
There are several things you can do to prevent dental emergencies:
● Brush and floss your teeth every day
● Visit your dentist regularly for checkups and cleanings
● Wear a mouthguard when playing sports
● Don't use your teeth as tools
● Don't chew on hard objects
What should I do if I have a dental emergency?
If you have a dental emergency, the first thing you should do is call your dentist. If unavailable, go to the nearest hospital or urgent care center. Once you are seen by a medical professional, they will be able to give you instructions on how to proceed.