A cracked or broken tooth can cause a lot of pain and frustration. However, a cracked or broken tooth is usually easily fixed and nothing to worry about. An experienced dentist can easily repair the tooth and help you manage painful symptoms. If you've cracked or broken a tooth, stay calm and follow these steps for the best possible outcome.
1. Rinse Your Mouth
Begin by gently rinsing your mouth with warm water to clean the area around the cracked or broken tooth. Rinsing your mouth will also help you to assess the damage to the area and determine if you need to call an emergency dentist immediately or if you can wait to make an appointment during regular office hours.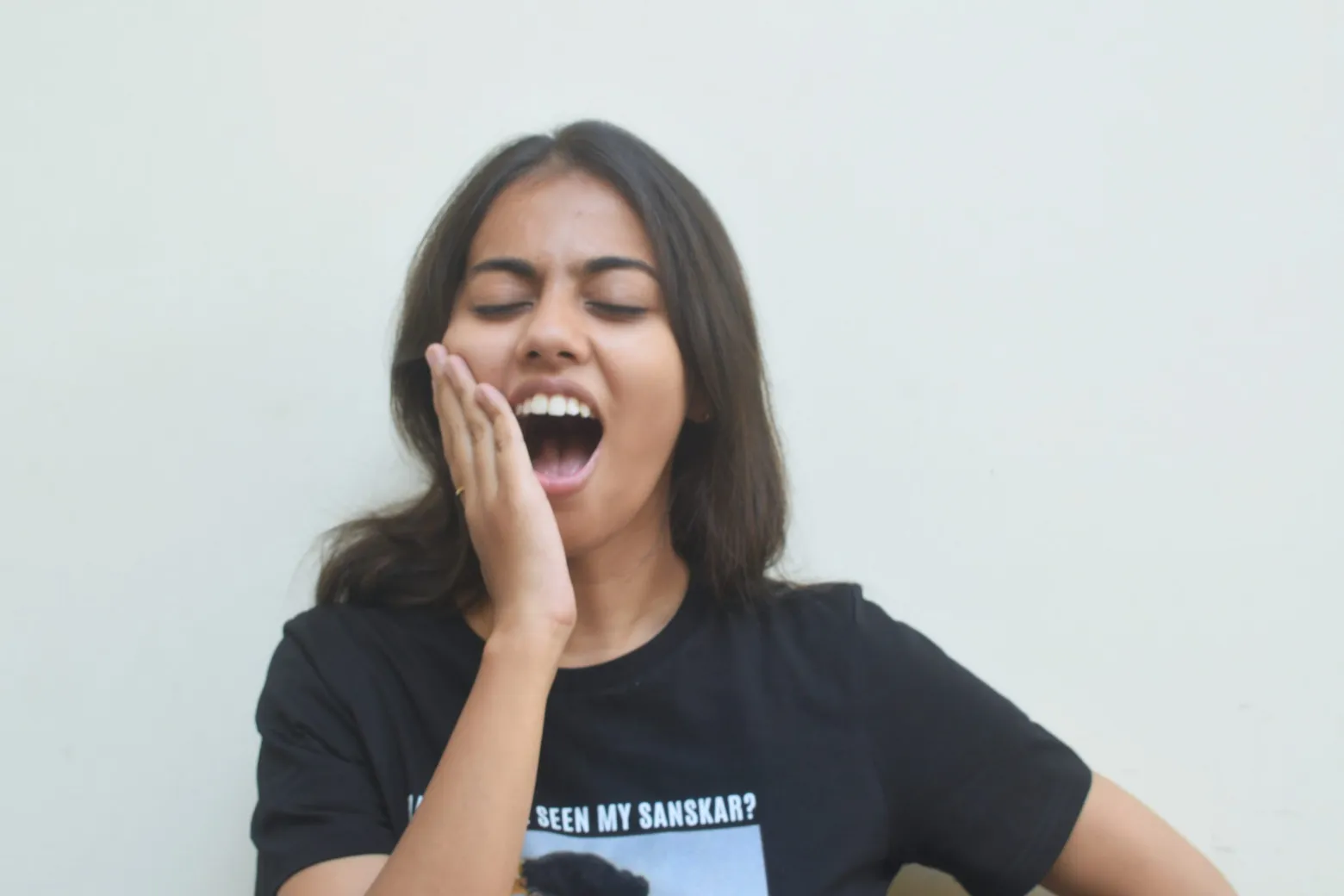 If you are experiencing severe oral pain, excessive bleeding, or notice a dislodged tooth, it's important to seek emergency dental care. Likewise, swelling, inflammation, or any sign of infection would also be an indicator that you should seek immediate dental attention. If, however, the bleeding is minimal and the tooth is secure, it's probably safe for you to wait to be seen.
2. Save any pieces of a crown.
First, determine if the broken piece is a tooth fragment or a dental crown that has come off. If a piece is a crown has completely broken off, try to save it. Your dentist may be able to use it to repair the tooth. If it is a natural tooth, store it in a saline solution or milk and bring it in. If it is a tooth from a dental appliance like a partial or complete denture, we can have it repaired (if possible) within 24 to 48 hours through our lab.
3. Use Over-the-Counter Pain Relief
Pain relievers like ibuprofen and acetaminophen can help manage any discomfort or pain until you are able to get in to see your dentist. If over-the-counter pain medication does little to manage your pain, call your dentist immediately and let the office know.
4. Apply an Ice Pack
If your tooth was cracked as a result of a fall or some other type of trauma, holding an ice pack to the outside of your mouth may provide some comfort. Apply the ice pack for short periods of time to help reduce swelling and provide pain relief.
5. Avoid Certain Foods
Be careful with what you eat or drink. Hard, crunchy, or sticky foods might cause further damage to the tooth. Crunchy foods like nuts or hard candies can exert pressure on the already weakened tooth structure, exacerbating the fracture. Sticky foods, such as caramel or chewy candies, can inadvertently pull on the cracked area, potentially worsening the situation and causing discomfort.
6. Contact Your Dentist
Cracking or breaking a tooth can be upsetting, painful, and embarrassing. But, by calling White Rose Family Dental today, you can minimize pain and any further damage to your tooth. An experienced emergency dentist is trained to repair cracks and breaks and can restore your smile quickly!
Contact White Rose Family Dental LLC to be seen right away! Please call us at 717-822-0272 or click here to make an appointment. Help is just a phone call away.